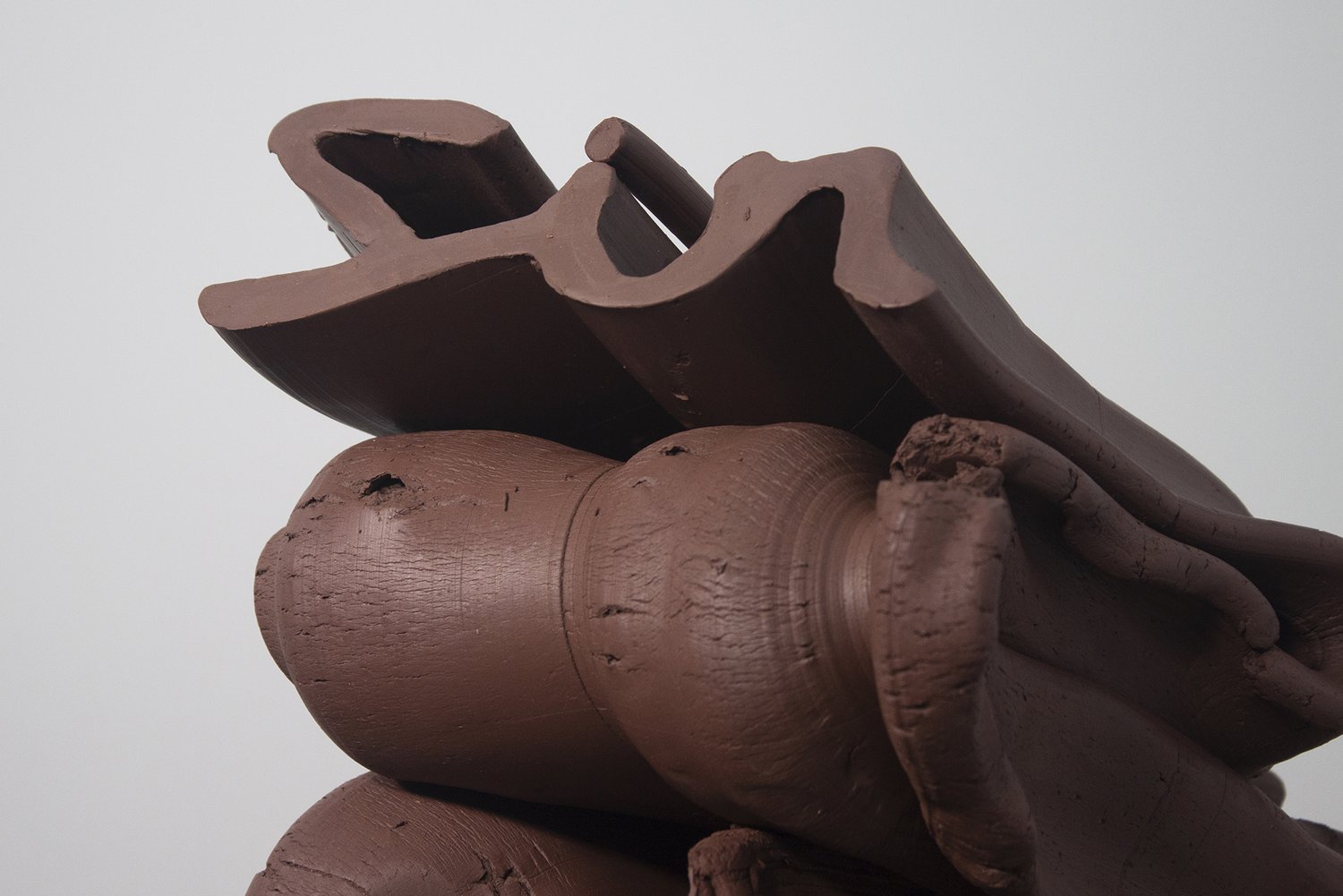 Image from:
In Progress, 2021



Handwriting: Memory, material, and mimesis
---
by Prerna




*All necessary materials will be provided to those who sign up to participate.
*No previous artmaking experience necessary.
*Vaccination proof or 72 hours negative COVID test is required to attend the workshop.






Workshop Overview
Handwriting is so innate and yet I learned to write by mimicking my mother's handwriting. It is inherently an extension of our body and this workshop will explore the ways in which we can ground ourselves in that experience. During the pandemic, I yearned for a connection with my family that was beyond the virtual. This plunged me into thinking about ways of spending time with them. One such way has been making paintings and sculptures of my mother's handwriting from her 1987 journal, and really situating myself outside of typed text and the virtual. In this workshop, I hope we can gather archival material (specifically as it relates to handwriting that you want to spend time with; familial or otherwise) and use it as inspiration to hand-write letters, make paintings, and connect and reminisce by following the hand.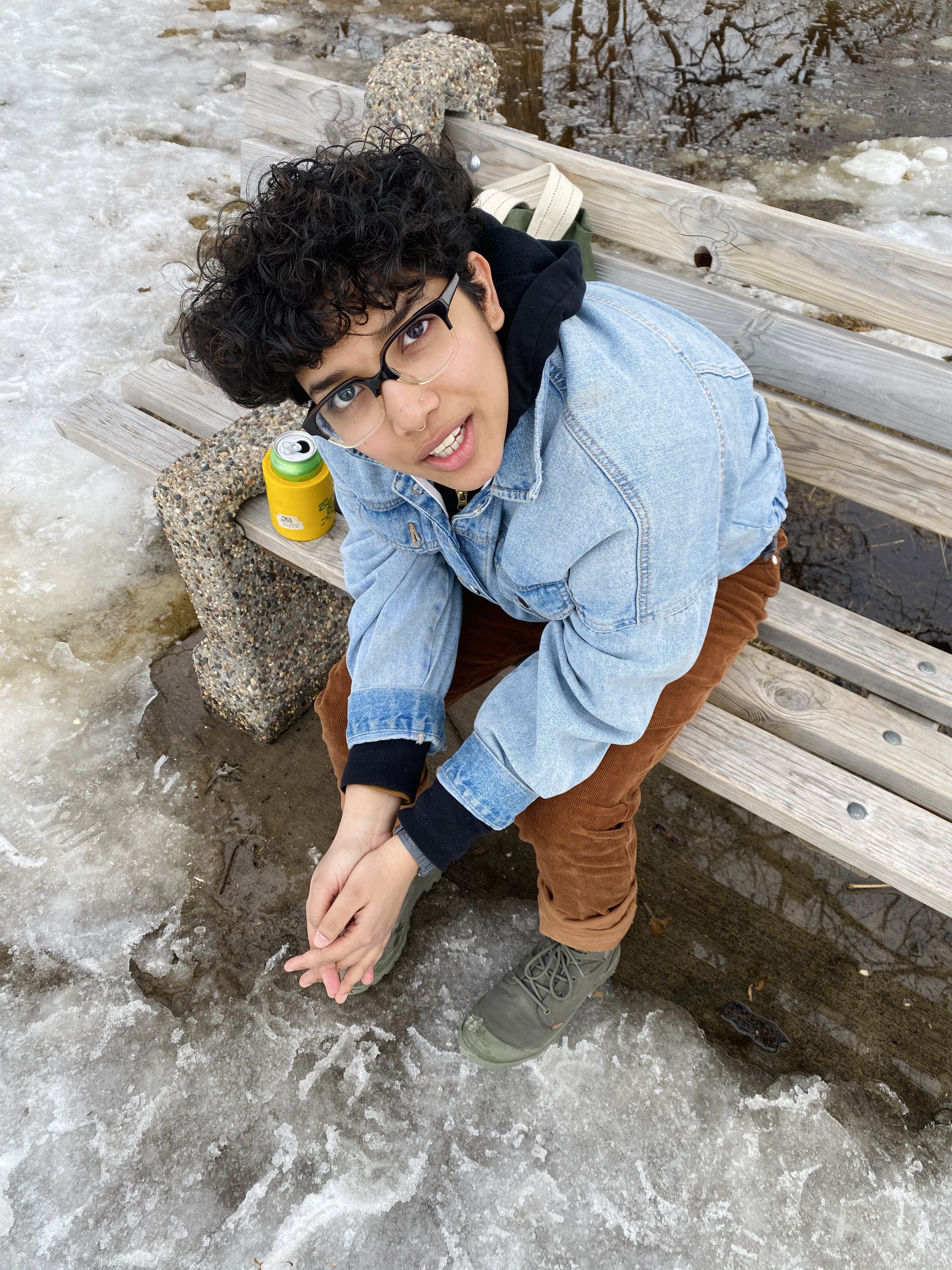 Artist Statement
I am currently focusing on the transformation of text into objects that investigate all of the various ways we understand (and misunderstand) the people and systems around us. I now work more specifically at trying to remember my mother tongue, Tamil, using my mother's handwriting from her old journal as a starting point. This book houses all sorts of information including recipes, knitting patterns, budget planning and kolam patterns, suggesting a transitional moment in her life. As a result, pink insulation foam from Craigslist that once laced a stranger's walls is cut and stacked to form my mother's handwriting. By giving her handwriting weight, density, and depth, I materially process it and push it to become a nonsensical object of communication.
In contrast, I am also exploring how typed text, as opposed to handwriting, is the epitome of bureaucracy. If an Institution is a chair, then typed text is its legs. It is trying to disguise itself as something unnoticeable, nudging you to simply consume it for the knowledge it imparts or for the systems it needs you to navigate. I question my compliance with such forceful self-categorization. Thus I turn to handwriting; to me it's accountable for the ways in which its uniqueness fails. Sometimes you cannot read handwriting, and that is the beauty of it: the refusal and the inability to change.

Artist Bio
Prerna is a Minneapolis-based multidisciplinary artist, born in Mumbai, India. Prerna moved to Minnesota to study
art and is now an MFA student at the University of Minnesota. She is interested in evaluating her relationship to being
the subject, and being subjected. Her work has been featured in local galleries such as The White Page, Swedish Bank
Building, and Casket Art Center, as well as nationally at LUMP Gallery and SNAG Gallery. She also had a solo
show in SooVAC, MN. Her work has been published in The Other Way Around, a catalog of artists at UMN and
weißensee academy of art, Berlin, and in the visual art magazine FAKE. She is also included in the collections of
Goreman Rare Book Collection, Kansas City Art Institute, Southeast Missouri State University, Kent State University,
Montana State University, Utah State University and Zuckerman.

Artist website: https://www.prernaunknown.com/

Previous Work: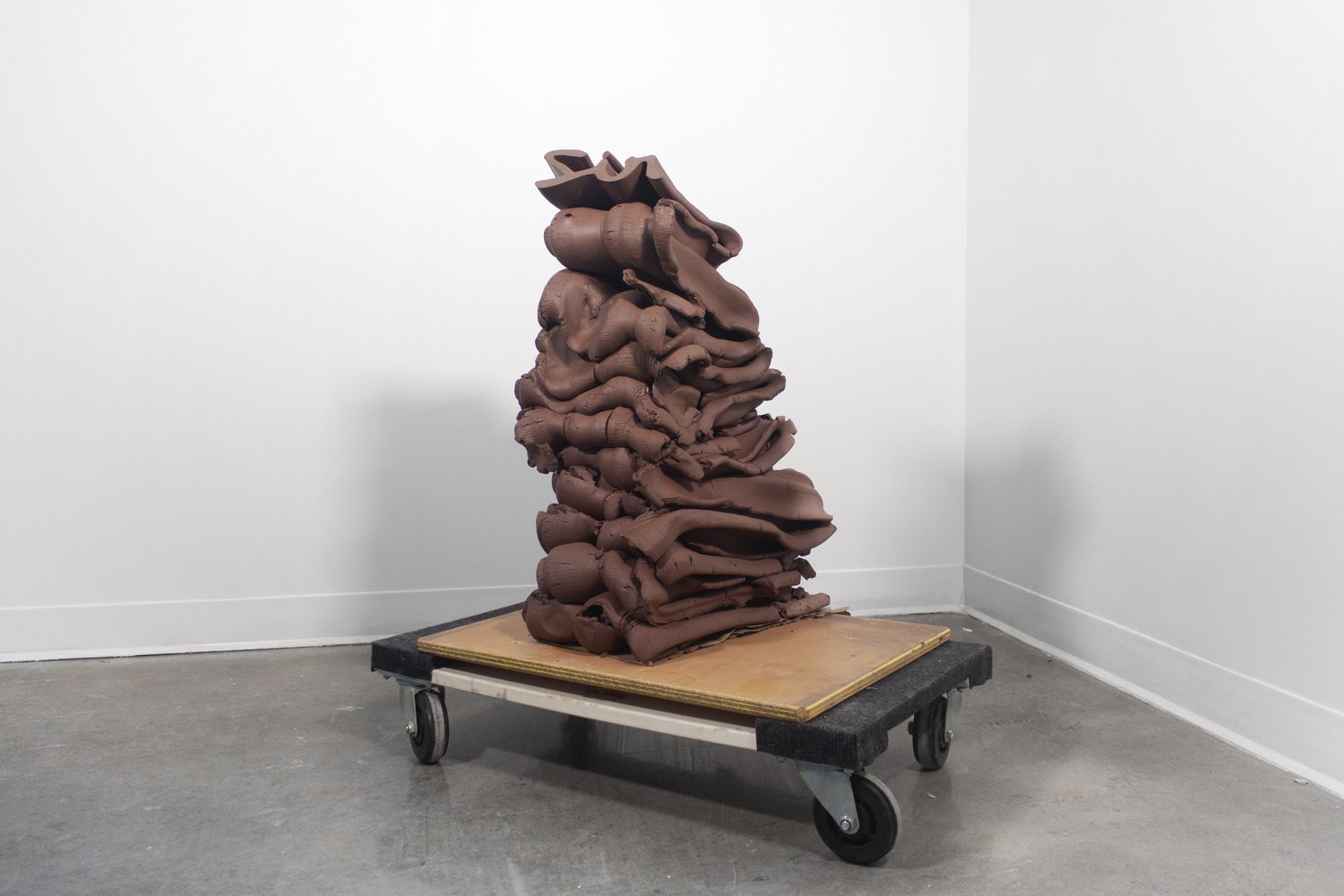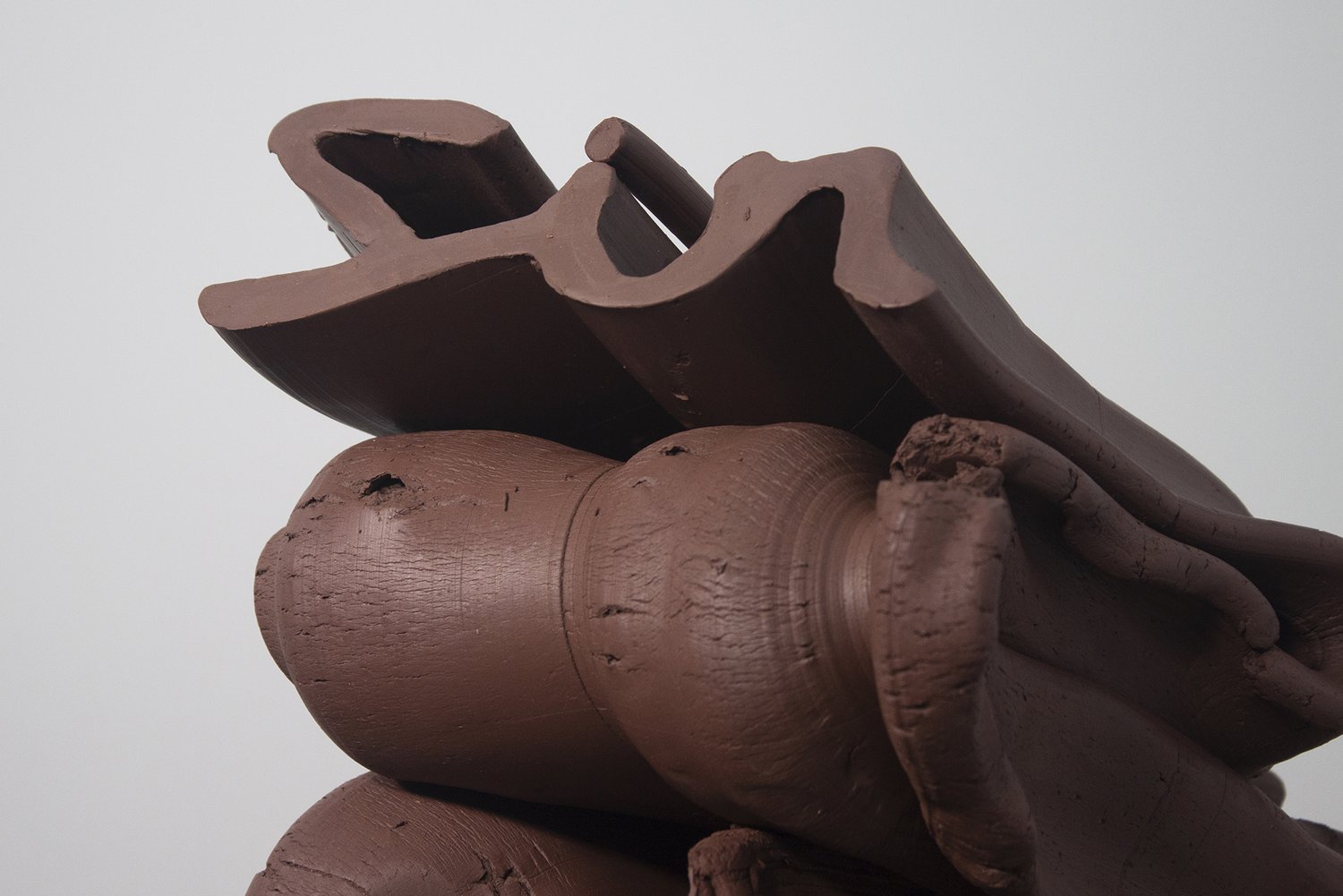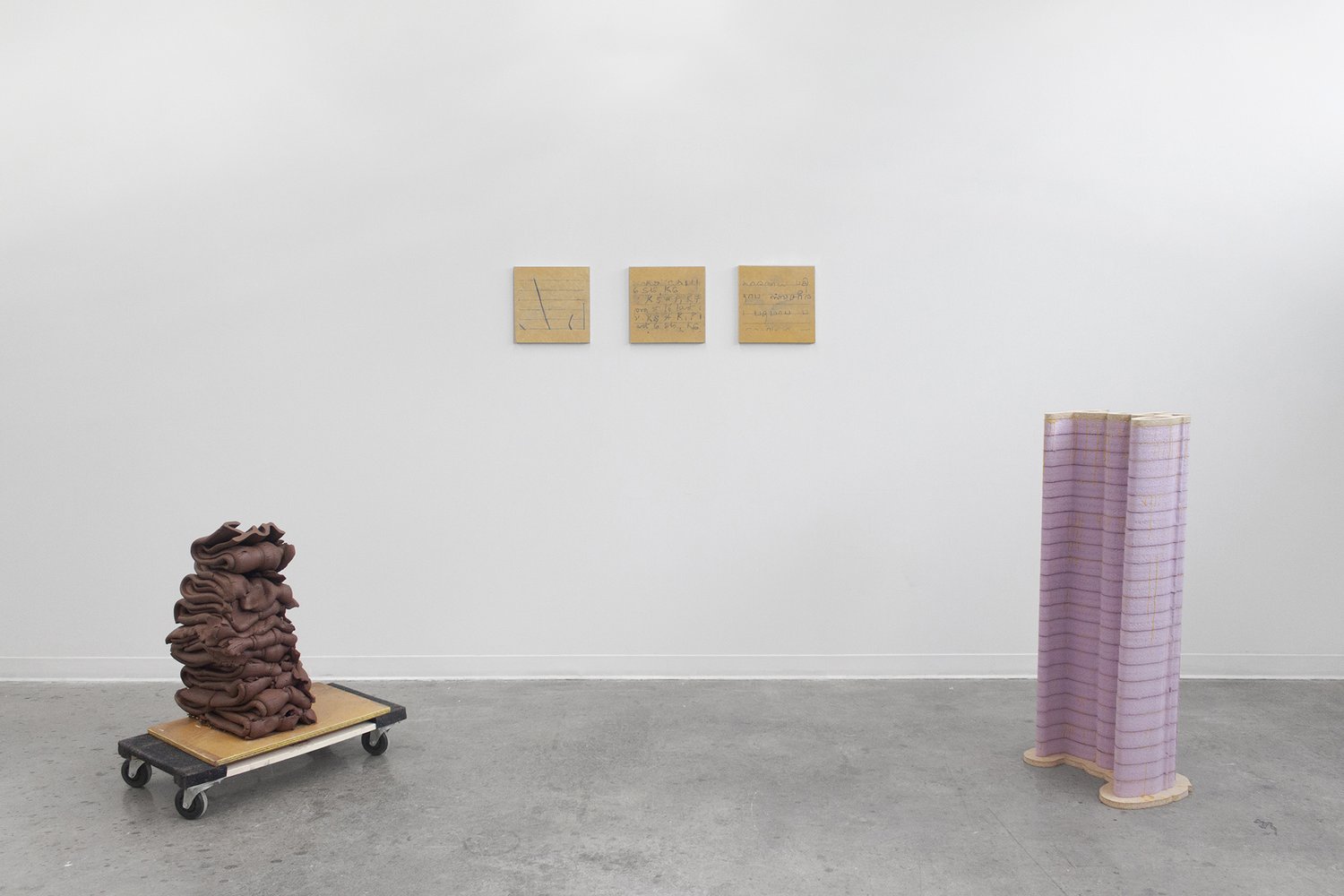 In Progress, 2021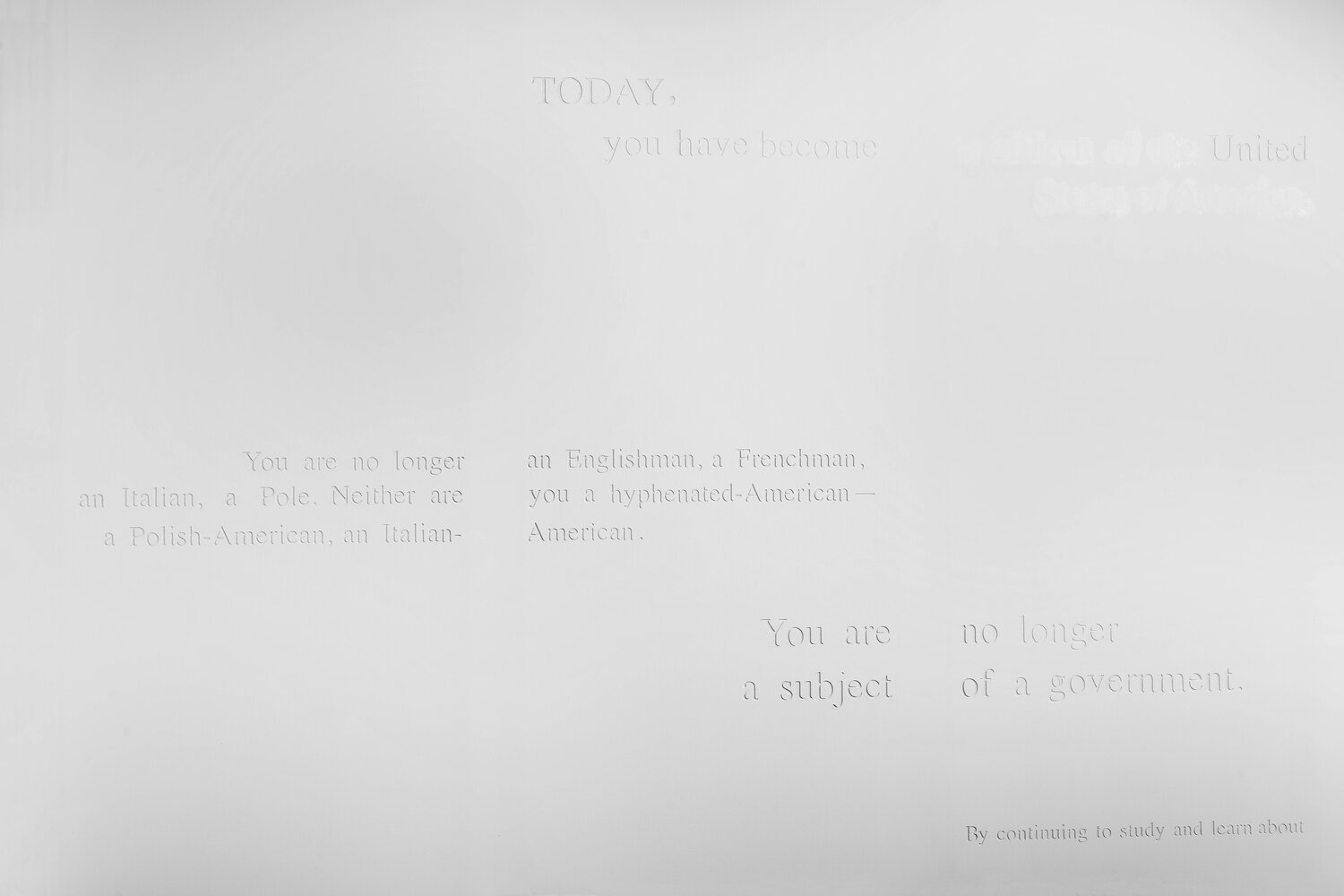 Today, We Become, 2020